Instrumentation & Automation Products
We are providing all types of Programming and Communication Cables.
Industrial high speed ARM process
Frequency Range: GSM 850/ 900 /1800 /1900 MHz
Baud rate Range: 1200 to 115200 bps, UART support RS232 /RS485.
Built – in watch dog.
Remote dormancy and awakening by phone message.
Configure the GSM Modem by serial port.
Control via AT commands.
RS-485 TO RS-232 CONVERTER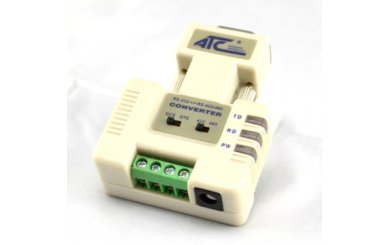 105 RS-485 to RS-232 Converter with Isolationerter
3 light indication TR, RD, PWR
Transmission distance up to 0.5 Km
Light weight
107N Industrial RS-485 to RS 232 Converter
Transmission distance up to 0.5 Km
3 light indication TR, RD, PWR
USB to RS-232 / RS-485 / RS-422 / TTL Converter
Wall type module
RS-232 to RS-422 Converter
 
106 Economical RS-485 to RS 232 Converter
Port Powered
Compaq size.
No need any configuration
USB TO RS-232 / RS-485 / RS-422 / TTL CONVERTER
810 RS-232 to USB Converter​
Plug and Play
Support the RS232 Serial interface
Every time same COM number when use.
port powered
820 RS-485 to USB Converter
Port Powered
Maximum 32 devices can be connect
Plug and Play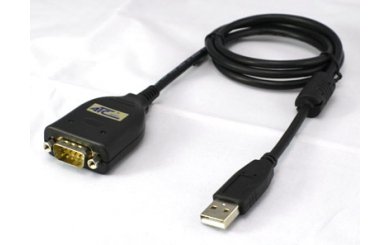 830 TTL to USB Converter​
Maximum TTL cable length : 15 m
Plug and Play
Port Powered
840 RS-422 to USB Converter
Plug and Play
Maximum RS-422 cable length : 1200 m
Port Powered
850 RS-232 / RS-422 / RS-485 (3 in 1) to USB Isolated Converter​
All in one converter
Plug and Play
Maximum RS-422 cable length : 1200 m
Port Powered
804 4 Port RS-232 to USB Converter
Four Port RS-232
Power: From the USB port or external power
Plug and Play